Before I begin this blog article, I'd want to define entrepreneur and business first, as well as explain how pandemic affects them.
Entrepreneurs are people who run and organize businesses. They usually risk their own money at the beginning of their journey and let it grow as they continue their business. The entrepreneur is commonly known as an innovator, a source of new ideas, goods, and services then, business is an activity of making or earning money by producing, selling, and buying products, it can be for-profit entities or non-profit organizations. Business can be formed by a person, partnership, or a corporation that is engaged in commerce, manufacturing, or a service. The link between entrepreneurs and business is that entrepreneurs are the people who operate businesses. There will be no entrepreneur if there is no business.
When the pandemic strike, the life of people also changes. It also affects our economy where entrepreneurs have to stop their business due to protocols that they have and consumers to follow. Small businesses such as food stalls, flower shops, bakeries, and other more were the businesses affected among all but the essential commodities have remained operational.
You may expect to learn about the best business you can establish in this time of pandemic as you read this blog piece, especially if you are an aspiring businessman or woman who wants to begin your path now.
Now, allow me to present you with the top four in-demand enterprises that assisted the entrepreneur in rising above the pandemic's massive impact on their lives.
TOP 4 IN-DEMAND BUSINESSES AMIDST PANDEMIC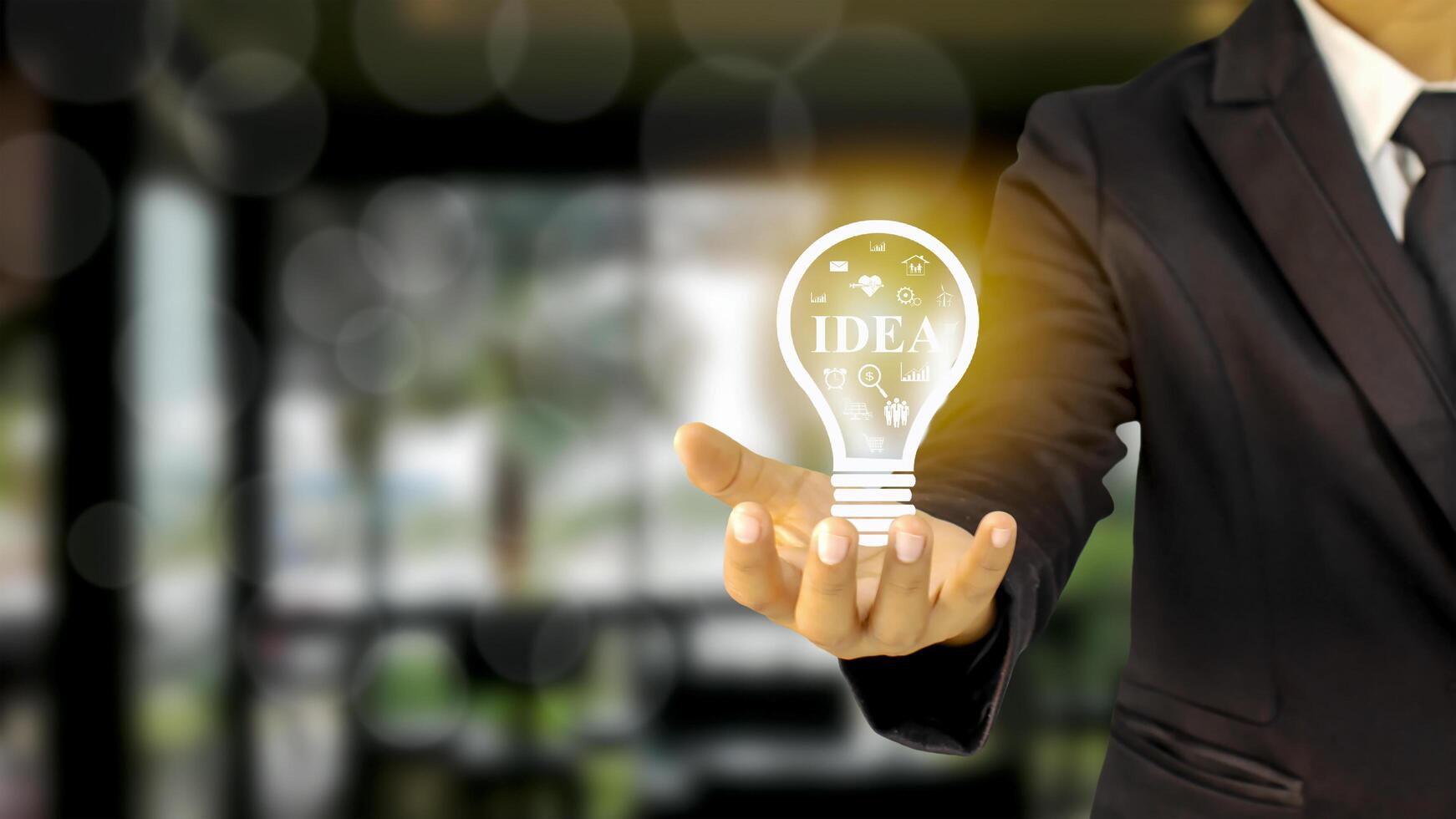 DELIVERY OR "PASABUY" SERVICE
People were trapped in their homes due to the virus's threat and the government's warning. It's also the safest thing they can do to protect themselves from the virus's never-ending spread. Consumers prefer to have someone else acquire their needs for them rather than doing so themselves, which is why delivery services have become so important. Meals, medicine, and groceries are the most common items delivered by delivery services. Pasabuy has begun to handle high-end things such as electronics, furniture, and bicycles, which they may bring to your home or wherever you like. Pasabuy is extremely useful when customers need to buy products quickly, such as medicines.
If you want to start your own independent delivery service or courier business, you must consider yourself available 24 hours a day, seven days a week. You can work with local businesses such as food or restaurant businesses, shopping businesses (Lazada and Shopee), and Grab. You won't have to worry about adjusting once the pandemic is over because people are used to it and it is the most convenient way for customers to acquire and receive the items they needed.
FITNESS AND WELL PROGRAM
Gyms and other fitness businesses also stopped when the pandemic started. People can't gather in one place to stop the spread of the virus. People lost the incentive to exercise and keep physically active once the gym closed. Some of them work in their home from morning to evening, drinking alcoholic drinks, eating junk foods, less care of themselves, and using their spare time for sleeping. Entrepreneurs in the fitness industry begin to develop a strategy for continuing their business and assisting people in regaining their motivation. With a background in health, wellness, and fitness, they began filming themselves, sharing suggestions on how to stay physically fit on social media, and hosting fitness online sessions where they could earn money.
If you have a background in this type of activity or business, you can start a fitness and well-being program. You can create a diet meal plan, exercise routines, and tips on staying active in doing physical activity that will encourage people to reach their fitness goals even if they are staying at home. You can post on different social media platforms the videos or blogs that you made since most people used their time scrolling through social media. It is important to stay healthy in this situation, we need to be fit and have a strong immune system.
CLEANING SERVICE
Cleaning services also became a higher in-demand business during the time of the pandemic and it is expected to be in that place even after the pandemic ends. In the light of the pandemic, homeowners, companies, restaurants, apartments, etc. are required to be clean and disinfected areas after people gather there to contain the virus from spreading and keep the employees safe and protected. Medical establishments, too, rely on professional cleaning services to keep their spaces disinfected and deep cleaned on a regular basis.
If you like to clean, you can easily do this business. Having a few staff members at first would be enough for you to start this business, you can start cleaning tenants' spaces in an apartment and a house. When you decide to start this business, all you need is some planning, perseverance, and a marketing strategy. Cleaning services are in high demand these days since schools and other facilities are reopening.
ONLINE RESELLER & E-COMMERCE STORE
Because of the pandemic, entrepreneurs are unable to sell their products outside, and if they do, it will cost them more in terms of renting space, utilities, electric fees, and others. An E-commerce store can be on different online platforms in which they create a page where they post or upload the image of the products they are selling. Online resellers are exploiting e-commerce trends while mostly helping a consumer earn money as well, they are. Online resellers are selling products just like clothes that are directly from a consumer.
You can be a reseller if you wanted to, you just have to put your attention and interest in the business. Some people are willing to sell their used things that are still of good quality, you just have to purchase and resell them by showing the product on different platforms. You can check big e-commerce websites or applications such as Shopee and Lazada, you can also resell the products there.
There are other business ideas that may suit your interests and profession, but this blog will come to an end here. If you're looking for another business idea that you probably can choose to start during this time of the pandemic, you can check this link:
https://www.europeanbusinessreview.com/20-business-ideas-coming-out-of-covid-19-pandemic-small-business-edition/